Our involvement in the community.
Giving back to our community is part of what we've been doing for generations.
At Lauber & Will, we believe in supporting our local non-profit businesses. To name a few, we donate to, and support the following organizations:
Renew Ministries: This is a local non-profit group that provides household items and food to people in need in the Northern Kentucky & Cincinnati area.
Jeffrey G. Hoeh Memorial Golf Outing: We are a major sponsor of this event. They have donated over 1 million dollars in the past 27 years to local individuals who are in need of financial support due to a serious medical illness.
The Children's Advocacy Center: We are proud sponsors of this child-friendly nonprofit corporation created to minimize the trauma suffered by victims of child abuse.
Toys for Tots: We are a donation location for Toys for Tots. The mission of this program is to collect new, unwrapped toys; these toys are then given as Christmas gifts to less fortunate children in our community!
Disabled American Veterans: DAV is a nonprofit charity that provides a lifetime of support for all generals of veterans and their families. 
Lettuce Work: A non-profit organization serving young adults with autism, and helping to train them for the future.
Dragonfly Foundation: Supports pediatric cancer patients and their families.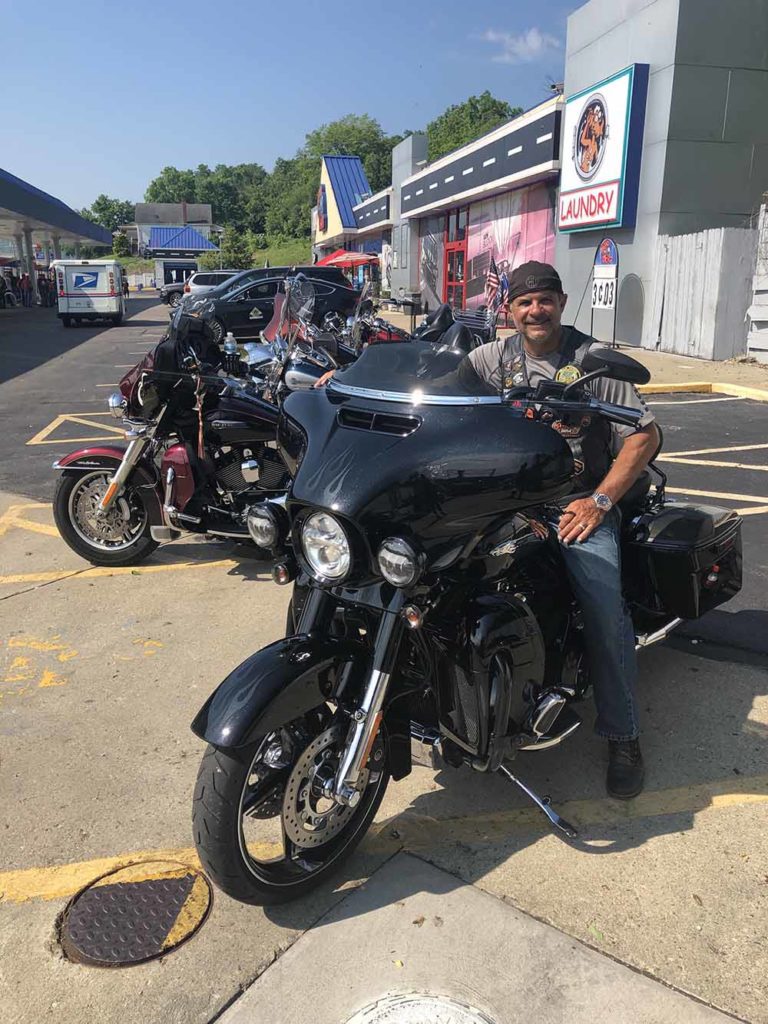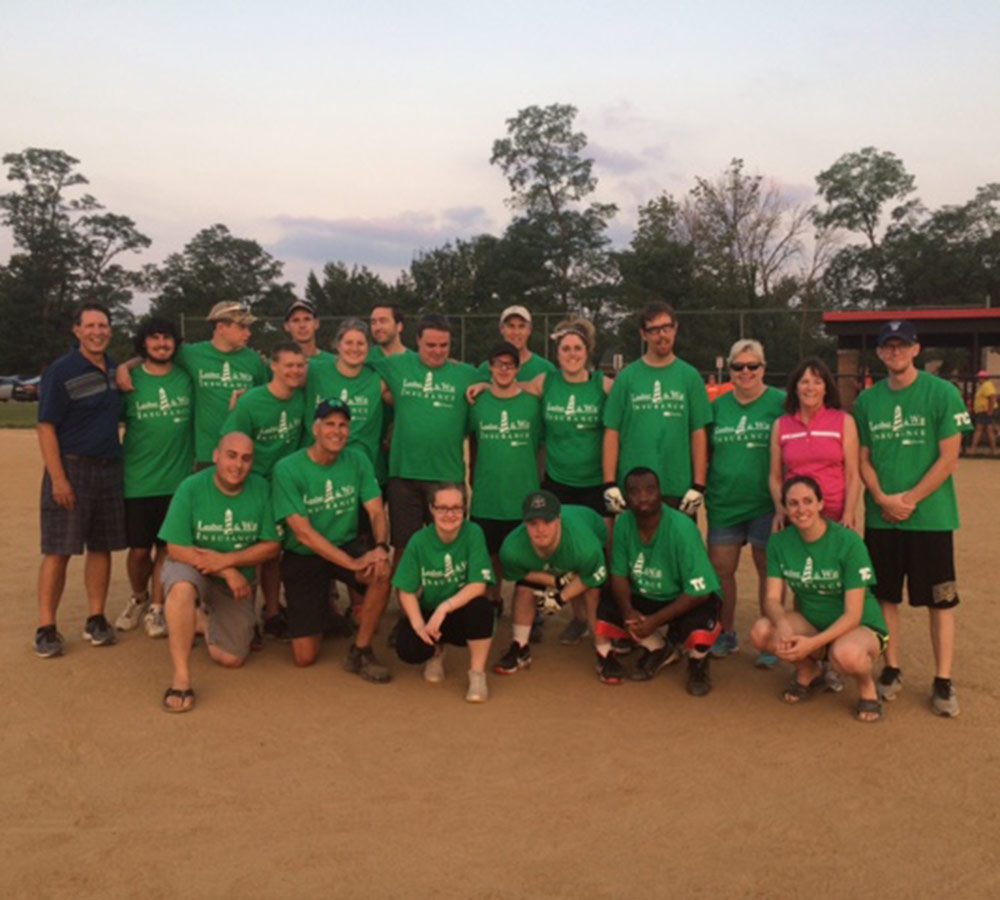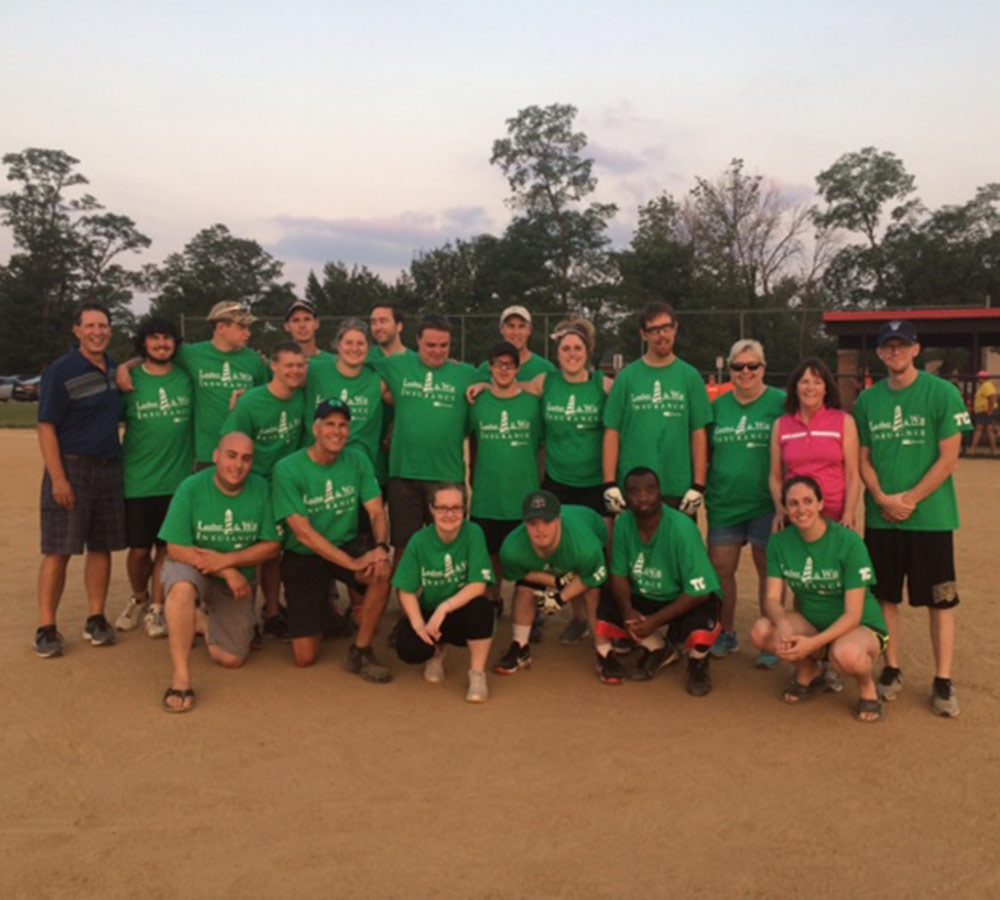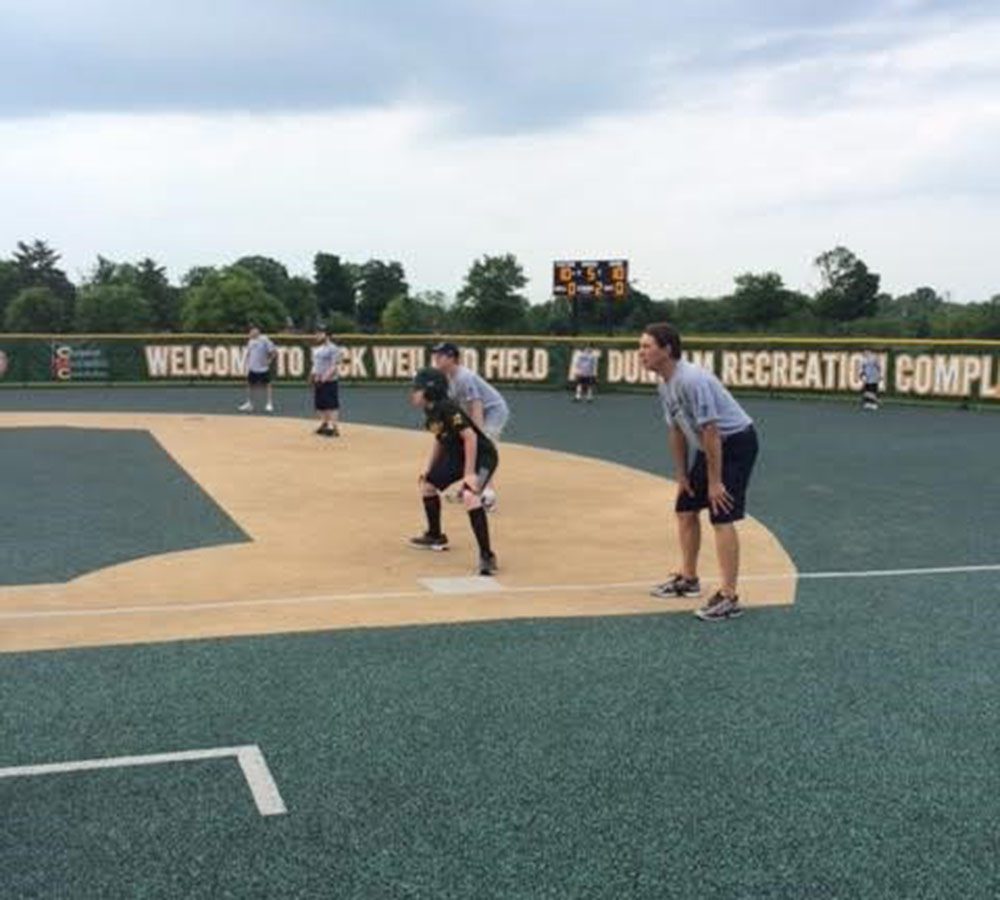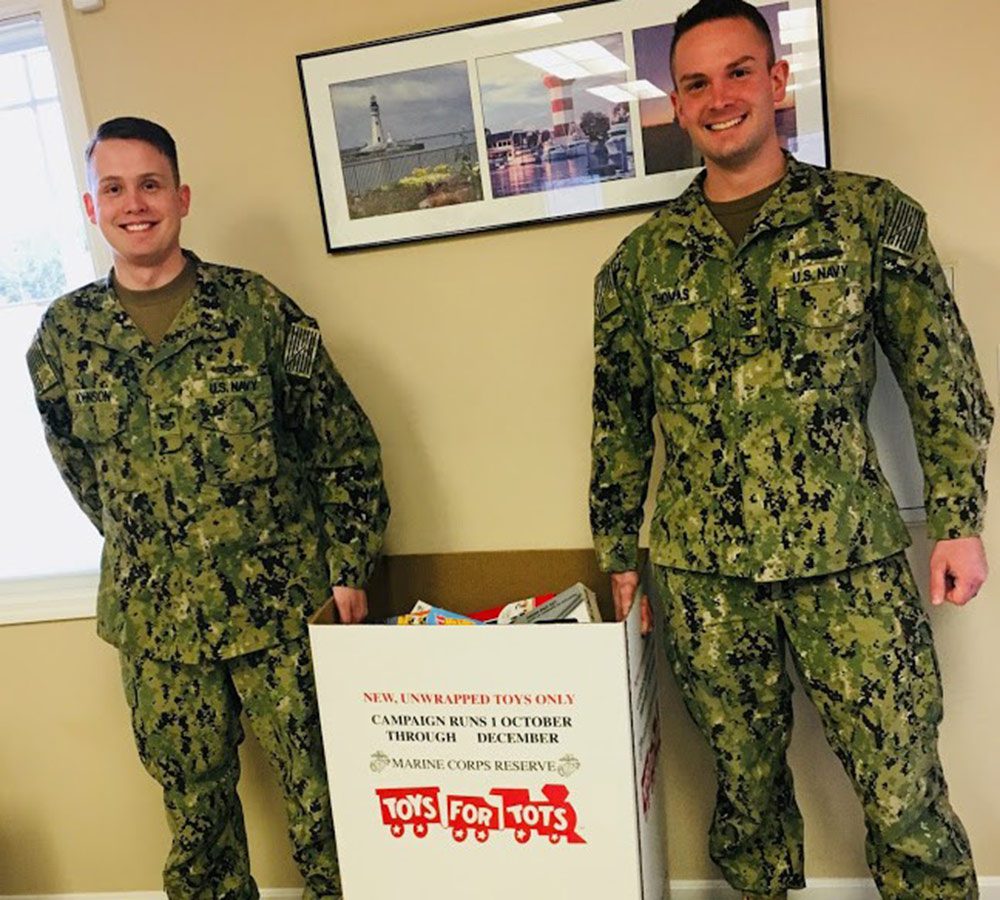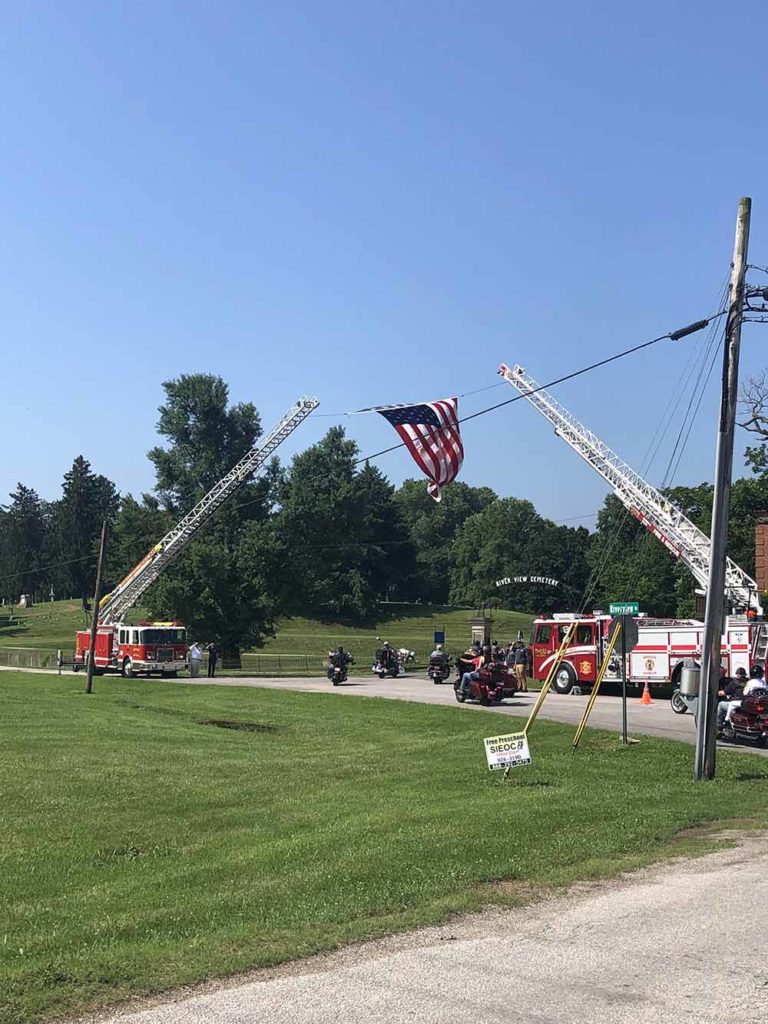 Tom is a coach for Miracle League Baseball for special needs kids. Miracle League's mission is to provide opportunities for children with disabilities to play sports, regardless of their abilities. Tom also teaches golf lessons for special needs adults and kids.




Tom also volunteers with the St. Ignatius Church Outreach Program by collecting & transporting food, health care items, clothes, and toys to Appalachia.



Bob Will participates in the Ride to Remember event every year. This is a two-day, 300+ mile ride to honor 16 Southeast Indiana fallen heroes and their Gold Star Families. The ride is planned with the Indiana Patriot Guard to be a part of a memorial service at their grave sites. You can find more information about this event on their Facebook page.
We believe it is important for our team to volunteer, so we give them time away from the office to volunteer with their own personal favorite charities in the community.
There are also opportunities for you to be involved, and help out local charities! Join Tom & enjoy a great game of baseball! Miracle League games are at 8:15 on Saturday mornings at Dunham Field (May through July). Look for details on our Facebook page and in our newsletter!