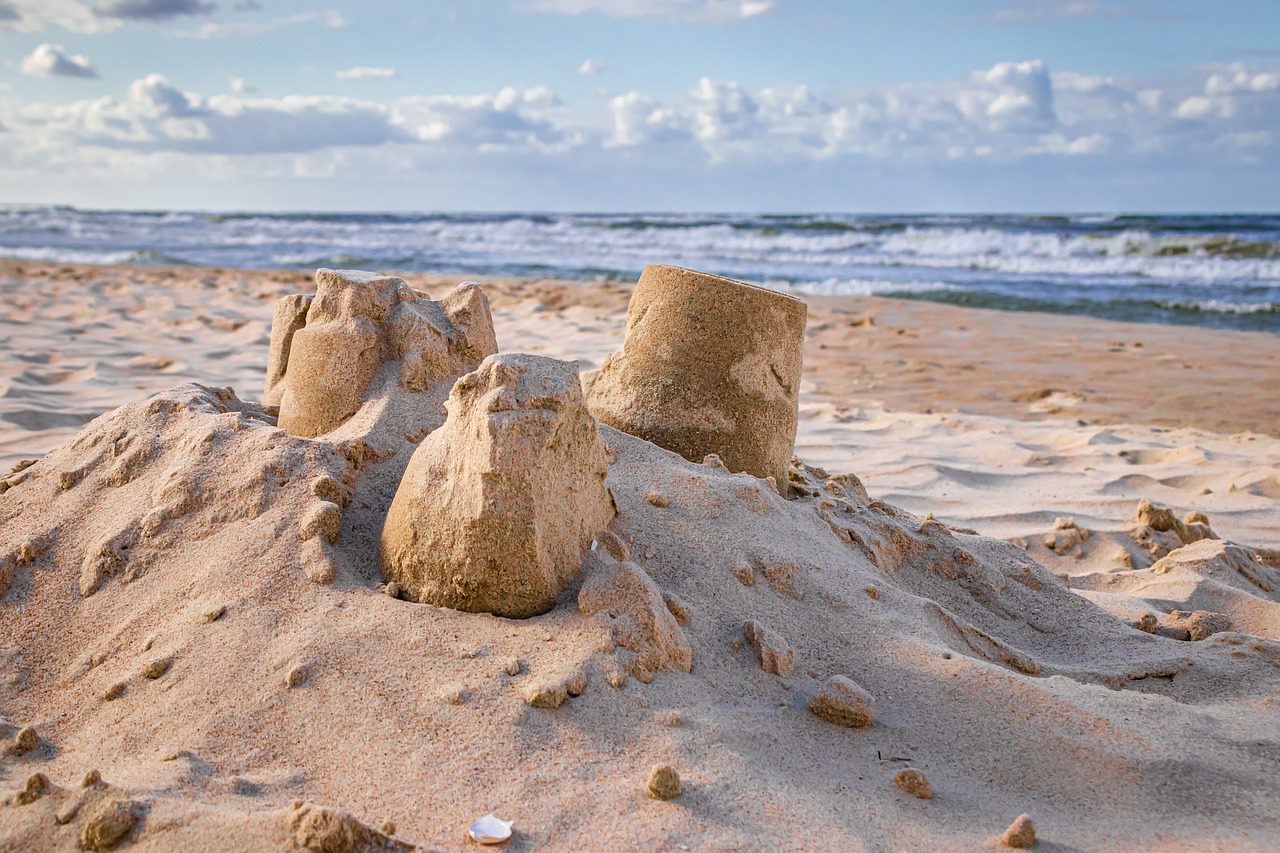 Welcome the Sun with Confidence! As summer approaches, we eagerly anticipate the warm weather, vacations, and outdoor activities. However, amidst all the excitement, it's crucial not to overlook the importance of insurance coverage during this vibrant season. Summer brings a unique set of risks that could potentially dampen our experiences, but with the right insurance policies in place, you can welcome the sun with confidence. Let's explore a few key areas where insurance can provide valuable protection during the summer months.
Safeguard Your Adventures
Summer is synonymous with outdoor adventures, whether it's a family road trip, a weekend camping getaway, or a thrilling water sports excursion. But with these activities, there's always an inherent risk involved. That's where insurance comes in. Comprehensive auto insurance ensures that you're protected on the road, offering coverage for accidents, theft, or vehicle damage. Additionally, travel insurance can provide peace of mind during your vacations, reimbursing unexpected expenses like trip cancellations or lost baggage. Don't let unforeseen mishaps overshadow your summer fun – safeguard your adventures with the right insurance policies.
Protect Your Home and Property
While summer is a time for relaxation, it's important not to neglect the safety and security of your home. As temperatures rise, so does the risk of wildfires and property damage due to extreme weather conditions. Homeowners insurance can provide coverage for damages caused by fire, storms, or other perils, giving you financial protection and allowing you to focus on enjoying the season. Furthermore, if you have a swimming pool or outdoor entertainment area, it's essential to have liability coverage in case of accidents or injuries that may occur on your property. Prioritize the protection of your home and property this summer by reviewing your insurance coverage and ensuring it's up to date.
As summer brings new experiences and adventures, it's vital to remember that being adequately insured is an essential part of enjoying the season worry-free. Whether you're embarking on exciting journeys, lounging by the pool, or spending quality time with loved ones, having the right insurance coverage in place ensures that you can embrace the warmth and joy of summer with peace of mind. Take the necessary steps to protect yourself, your loved ones, and your belongings by reviewing your insurance policies and consulting with a trusted insurance agent. Enjoy the summer season to the fullest, knowing that you're covered in every aspect of your life.