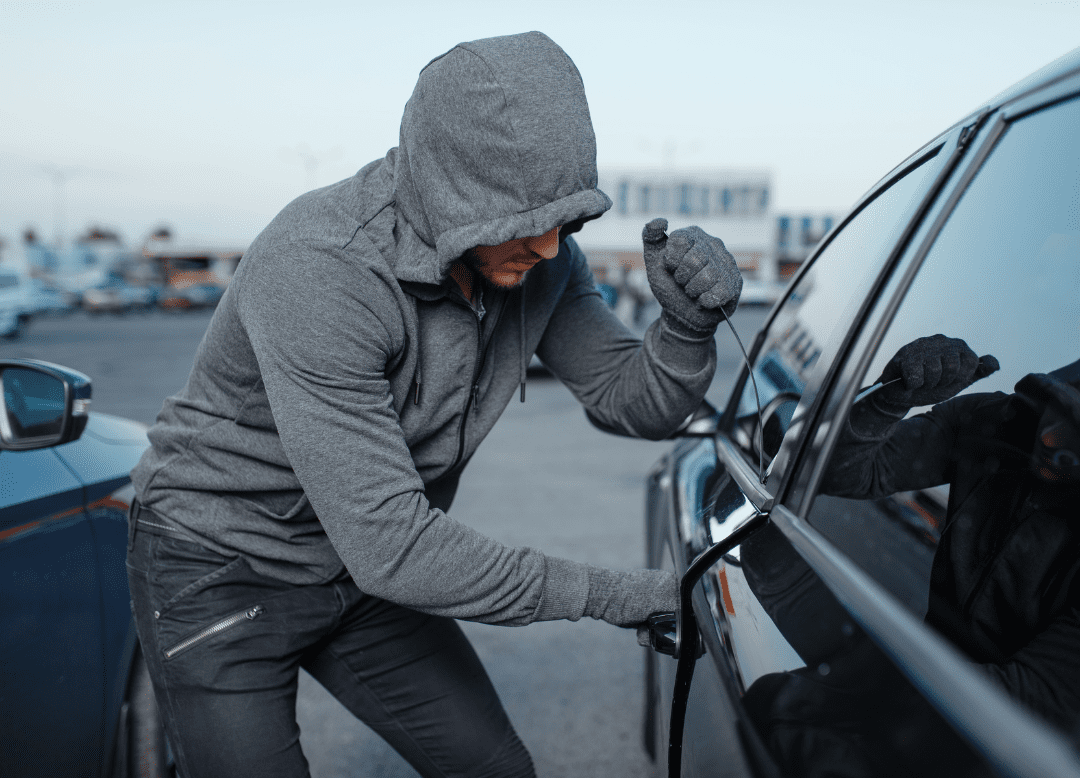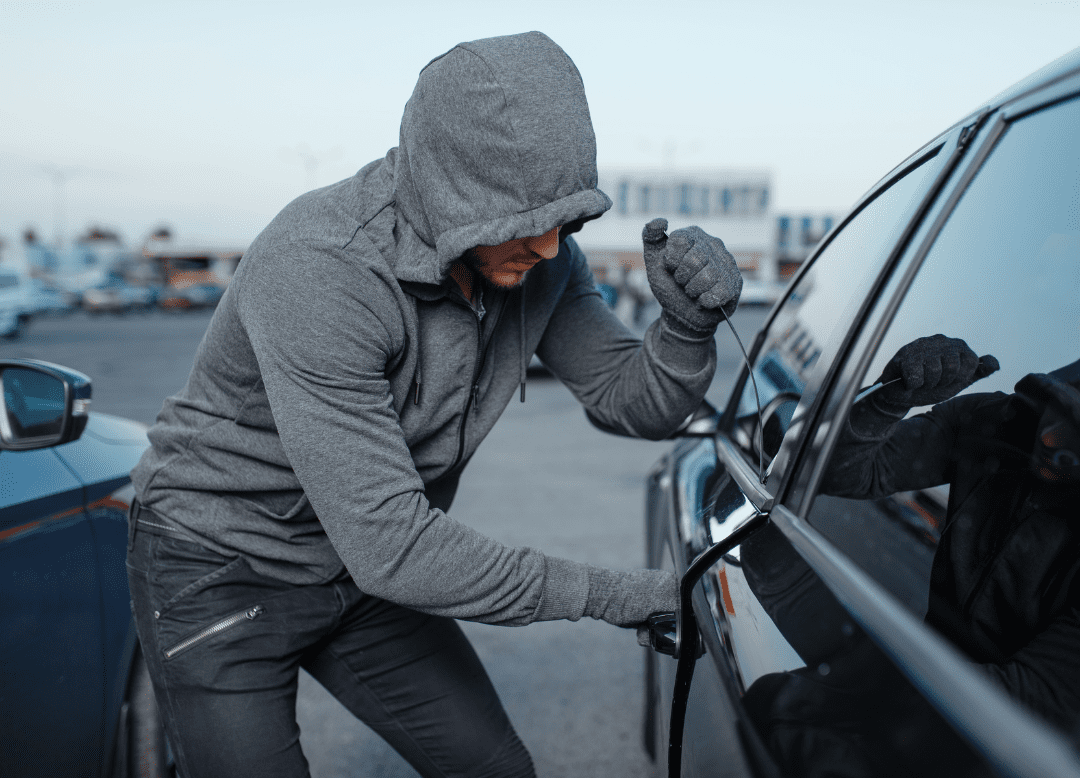 We're here to keep you informed and protected! As your trusted insurance agency we want to shed light on an important matter regarding the insurance coverage for certain Kia and Hyundai vehicles in our area.
Unfortunately, recent trends indicate an increased risk of theft associated with certain models of Kia and Hyundai cars. As a result, insurance providers have implemented specific restrictions on coverage for these vehicles in order to mitigate the associated risks.
Rest assured, our dedicated team of insurance experts are working to help you navigate through these restrictions and find the best insurance solutions for your Kia or Hyundai vehicle. We understand the importance of protecting your valuable assets, and we're committed to providing you with comprehensive coverage options tailored to your specific needs.
If you own a Kia or Hyundai, we encourage you to reach out to our knowledgeable agents today. They will guide you through the insurance options available to you, explaining any restrictions that may apply and offering alternative solutions to safeguard your vehicle against theft risks.
At our insurance agency, we pride ourselves on going above and beyond to serve our community. We understand the unique challenges you face, and we're here to provide the peace of mind you deserve when it comes to protecting your Kia or Hyundai.
Remember, your safety is our priority. Let us help you find the insurance coverage that fits your needs and keeps you protected on the roads of Cincinnati. Give us a call today, and let's discuss the best options available to secure your Kia or Hyundai vehicle.