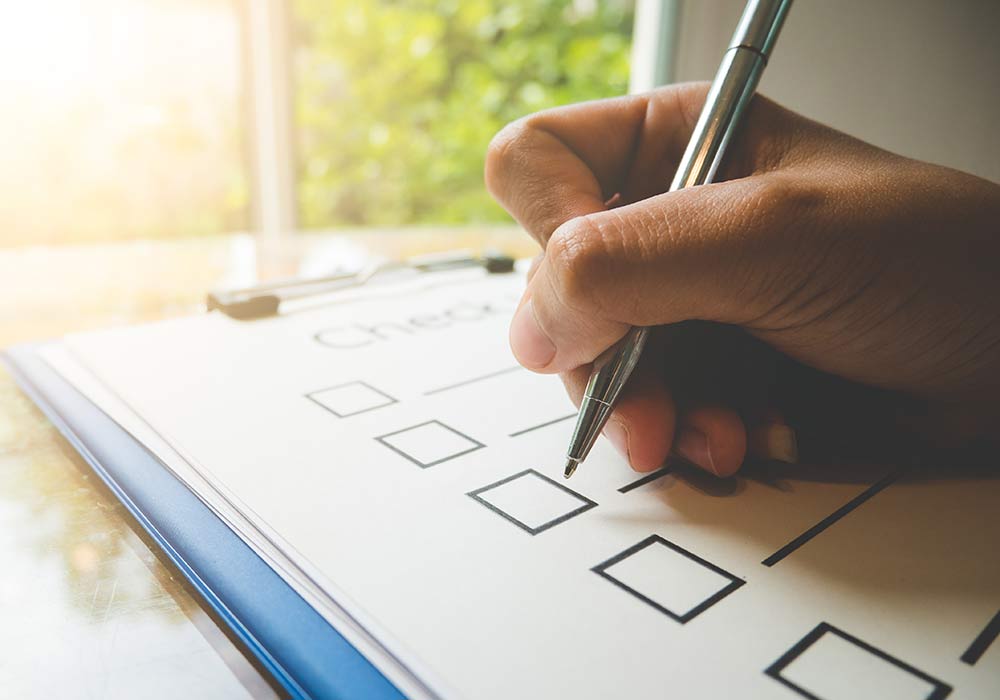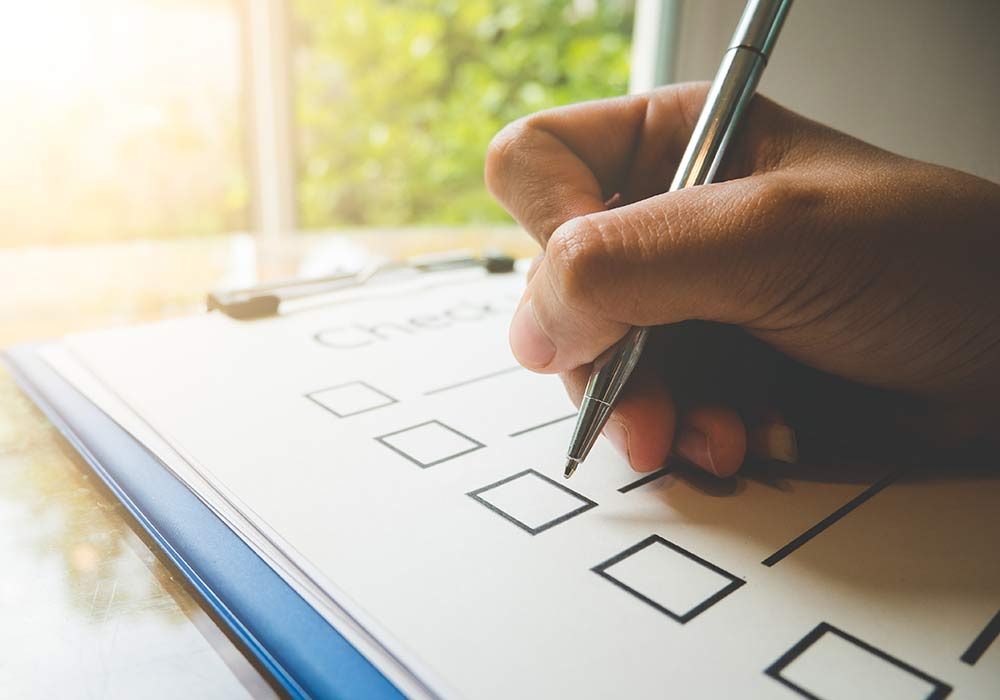 With the spring season quickly approaching, we are bound to have some heavy rain which may result in water damage to your home. According to The Grange Guide to Insurance, below are 4 reasons to add water backup coverage to your policy.
Reason#1: It's not included in a standard homeowner's insurance policy.
Water Backup coverage is an optional endorsement that must be added onto your policy. Without the endorsement, you would be responsible for the cost of cleanup or damages caused by a sump, sump pump or similar equipment that's not considered a plumbing system or household appliance.
Reason #2: It's fairly inexpensive.
The average cost of water backup and sewer coverage is $50 to $250 a year, depending on the limits you select, and other risk factors.
*Different limits are available to match specific needs. For example, a home with a finished basement may need more coverage than a home with an unfinished basement.
Reason #3: Water backups can happen to anyone.
There are a lot of misconceptions about who is more or less likely to experience a water backup situation. The truth is, it doesn't matter if you live on top of a hill, if you don't have a basement, or if your home has never had a water backup issue before. Everyone has the potential to experience this type of loss.
Reason #4: It qualifies you for Loss of Use coverage if your home is uninhabitable.
In most cases, a sump pump failure doesn't make your home unlivable, however, in the rare case that it does make your home uninhabitable, having water backup coverage would qualify you for Loss of Use coverage.
*Loss of Use coverage covers additional living expenses, above and beyond a person's normal living expenses, as well as loss of rent, if that's the case. So if a water backup makes your home unlivable, puts you and your family in a hotel for a couple of days and your claim adjuster approves you for Loss of Use coverage, then the cost of the hotel room would be covered.