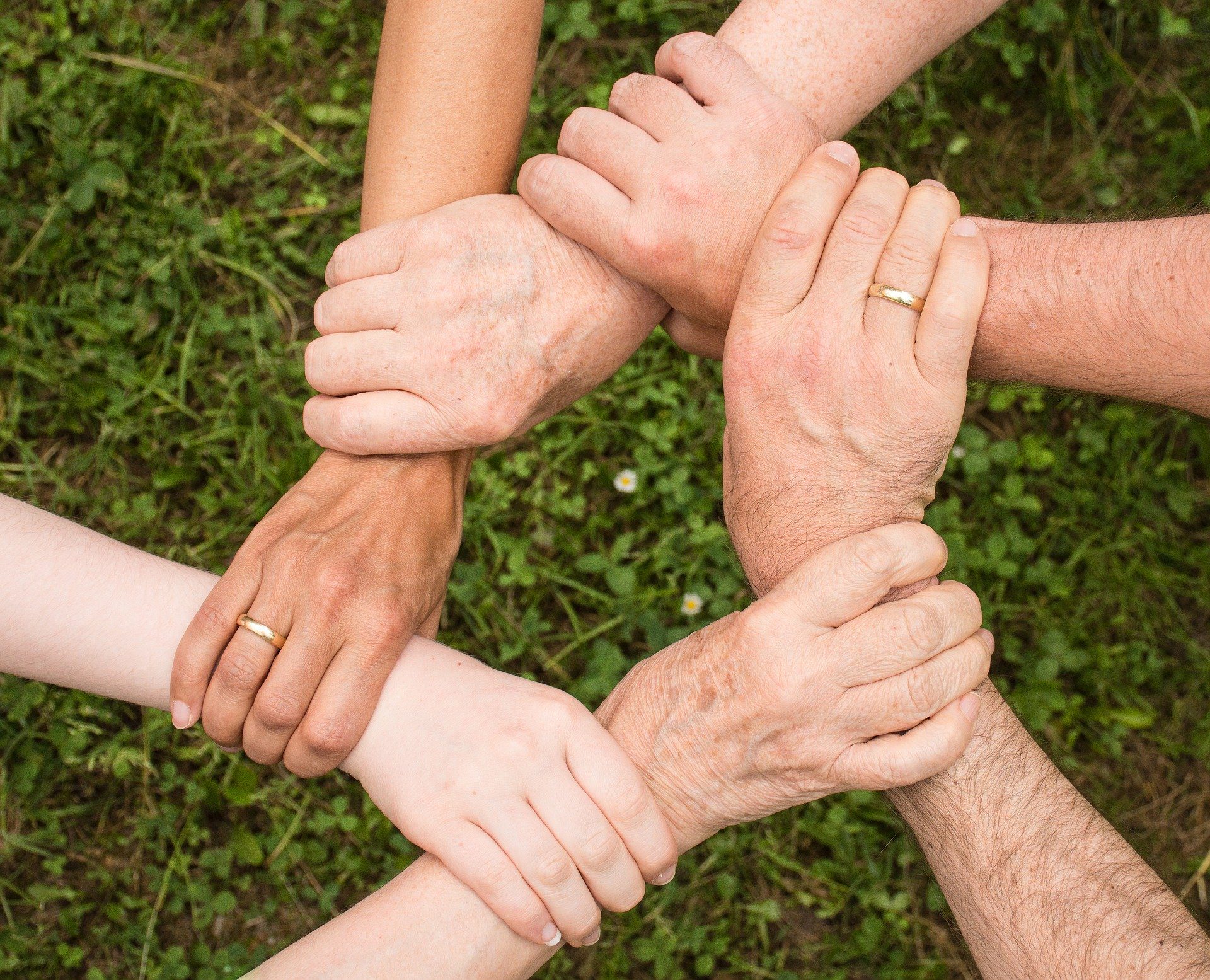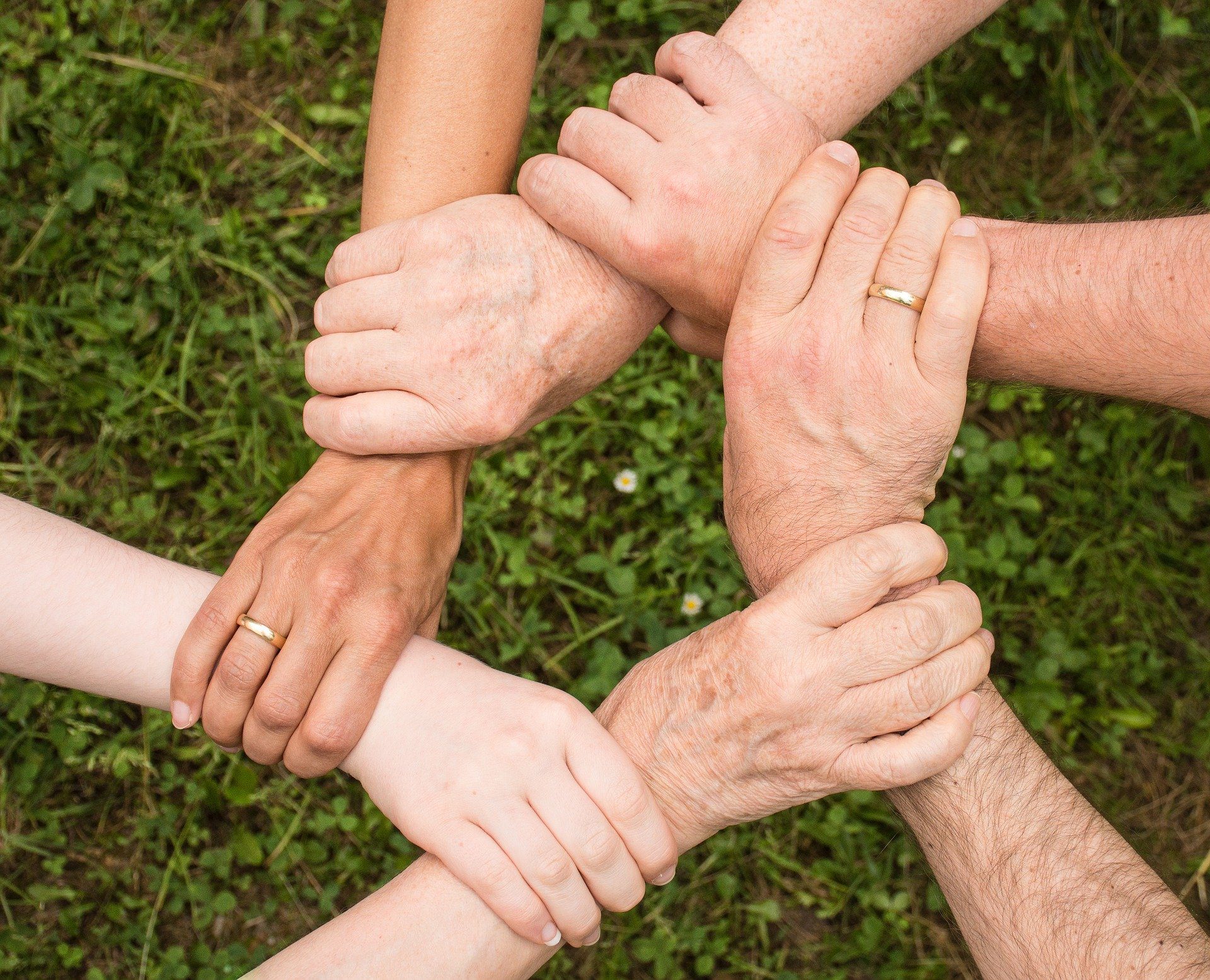 It seems pretty common these days for adult children to live at home well into their 20s, or elderly parents to move in with their children. In fact, more than 57 million Americans now live in multi-generational homes, according to the Pew Research Center.
If you find yourself in this situation, it is a good idea to review your insurance, as you may not have sufficient coverage. Below are some thigs to keep in mind:
AUTO:
Please let us know about all licensed driver who live in the home. Each insurance company has different requirements regarding house-hold drivers, so we want to make sure you are have the right coverage in the event of an accident.
HOME:
Your personal property coverage may need to be updated, or an endorsement added to cover items for other member of the household.
If you are part of a multigenerational household, please contact us and we will review your policies and provide guidance for your specific situation!