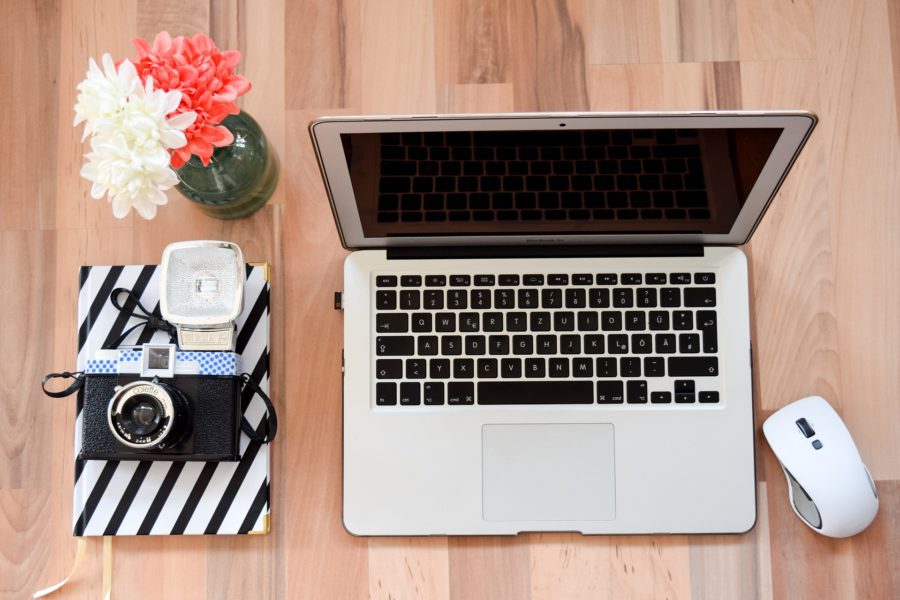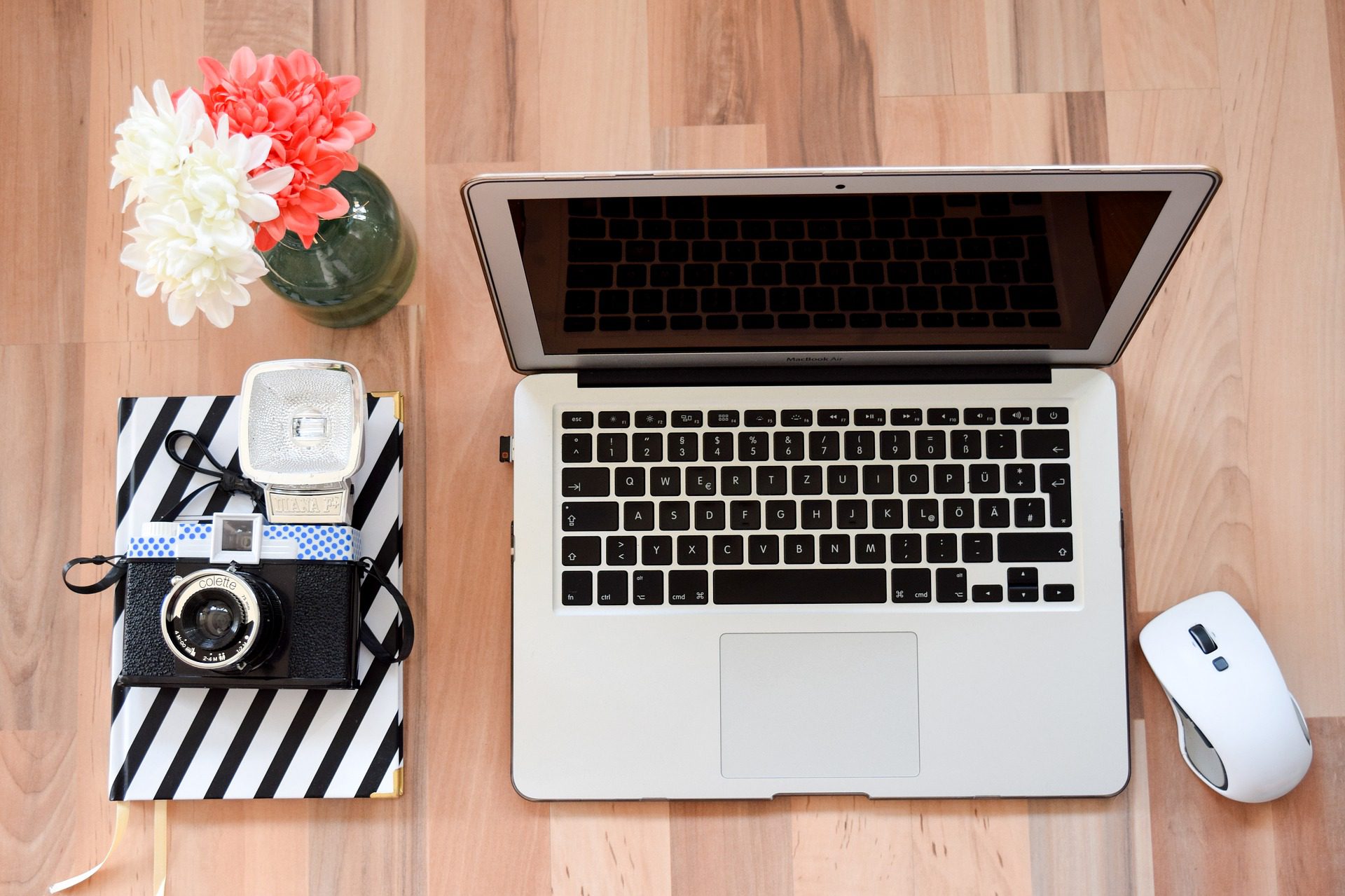 How to Insure Your Home Business
So you've decided to start your own business… congratulations! This is a very exciting time, but there is also a lot of work that must be done to ensure you have everything you need to be successful. One of the most important things to keep in mind is protecting your new business from the unexpected. Therefore, you want to make sure you have the right type of insurance for your business. According to The Grange Guide to Insurance, there are 3 key steps to finding the right policy
Know Your Options:
Some home insurance policies provide an endorsement to cover a home-based business. This endorsement is typically offered in two forms; one covers equipment (computers, tools, inventory, etc.) and one for liability. However, this endorsement typically does not include any professional liability coverage, which will cover you in the event of a lawsuit.
If your homeowner's insurance policy does not seem like a viable option, a businessowner's policy (BOP) would be your best bet. If you have over $10,000 in business property to protect, need several types of liability coverage (such as premises liability, operations and completed operations liability, products liability and medical expense coverage), you may want to consider a BOP. It is important to note that a BOP doesn't include additional coverage types (such as workers' compensation, health, life or disability insurance).
If you use a vehicle for your business, you also want to make sure you have the right type of coverage. Personal auto insurance isn't designed to cover business use, so you must be careful when using your personal vehicle for business. However, with a commercial auto policy you can protect both company-owned and personal vehicles that are used for business purposes.
Review Your Coverage Often & Update As Needed
We always recommend reviewing your policy with your agent on a regular basis, and certainly when things change. You may want to ask your agent about an umbrella policy that provides protection for both your personal and business assets.
Get with An Independent Agent
At Lauber & Will, we are an independent insurance agency, and will work with you to make sure you have the right insurance coverage for your home-based business. Contact us today for questions or a review of your business so we can find the right coverage for you!