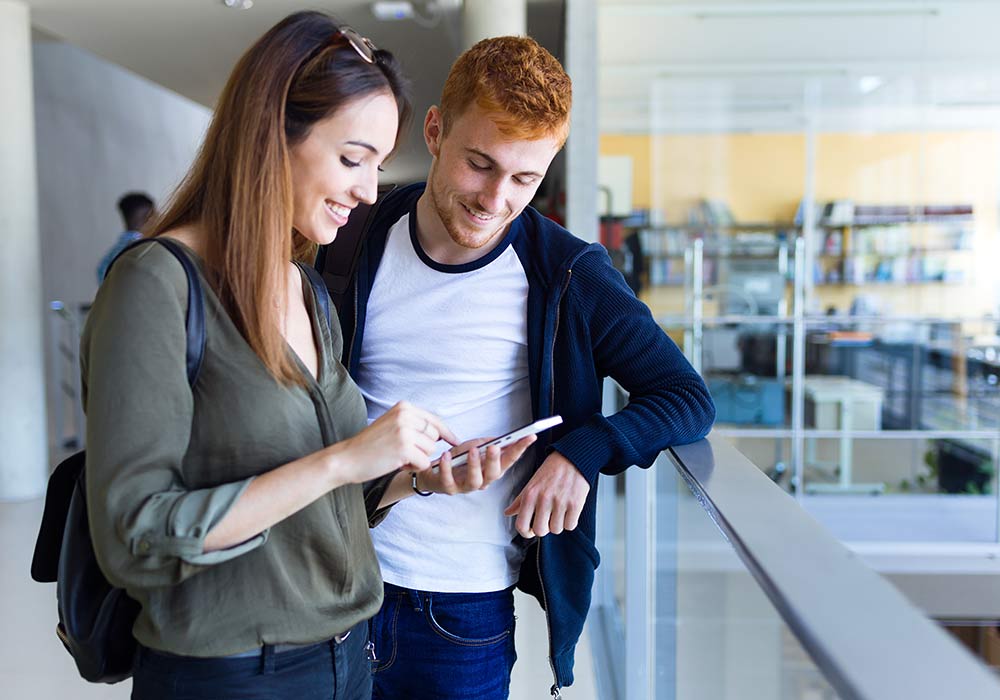 Insurance is something almost everyone needs, but no actually wants to pay for. If you are a millennial you have probably done some online research or shopping for insurance. The truth is, insurance is essential for protecting your financial future, so you should make sure you know what to look for.
According to The Grange Guide to Insurance, below are the 5 best tips for buying insurance:
Shop Smart

: When looking for insurance, finding the right coverage should be the number one priority. While price is important (we all have a budget), it is more important to have the coverage you need. It may be tempting to choose the insurance with the lowest price tag, but if you don't have enough coverage (or the right kind of coverage), you will see less financial benefit when it comes time to file a claim.

Look for Discounts:

Once you determine what coverages you need, ask you insurance agent about any applicable discount you may qualify for (such as Pay-in-Full, Accident-Free, and Multi-Policy).

Fill in the Gaps:

A standard policy with provide the basic coverages you need, but everyone's specific situation is different, so it is important to find the additional coverages that fit your needs. For instance, you may have items like electronics or a nice piece of jewelry that would be financially difficult to replace, even with the assistance of your average renters or homeowner's policy. You may want to add additional coverage for these items.

Purchase Life Insurance (you aren't too young):

No matter your age, life insurance is essential. For millennials, buying life insurance now is a smart move because the cost of a life insurance policy raises every year you get older. Life insurance is very important to help your family cover unexpected expenses in your absence (any debts, mortgage payments, and end-of-life costs). Additionally, if you have children, a life insurance policy will help take care of them financially.

Talk to an Independent Agent: Independent agents are important resources when purchasing insurance – especially if it is your first time. Independent agents work with multiple insurance companies (which is different from captive agents who can only sell insurance for the carrier they work for). Independent agents can help make sure you are getting the best coverage for the best price. Additionally, independent agents are very knowledgeable and will talk you through your options.