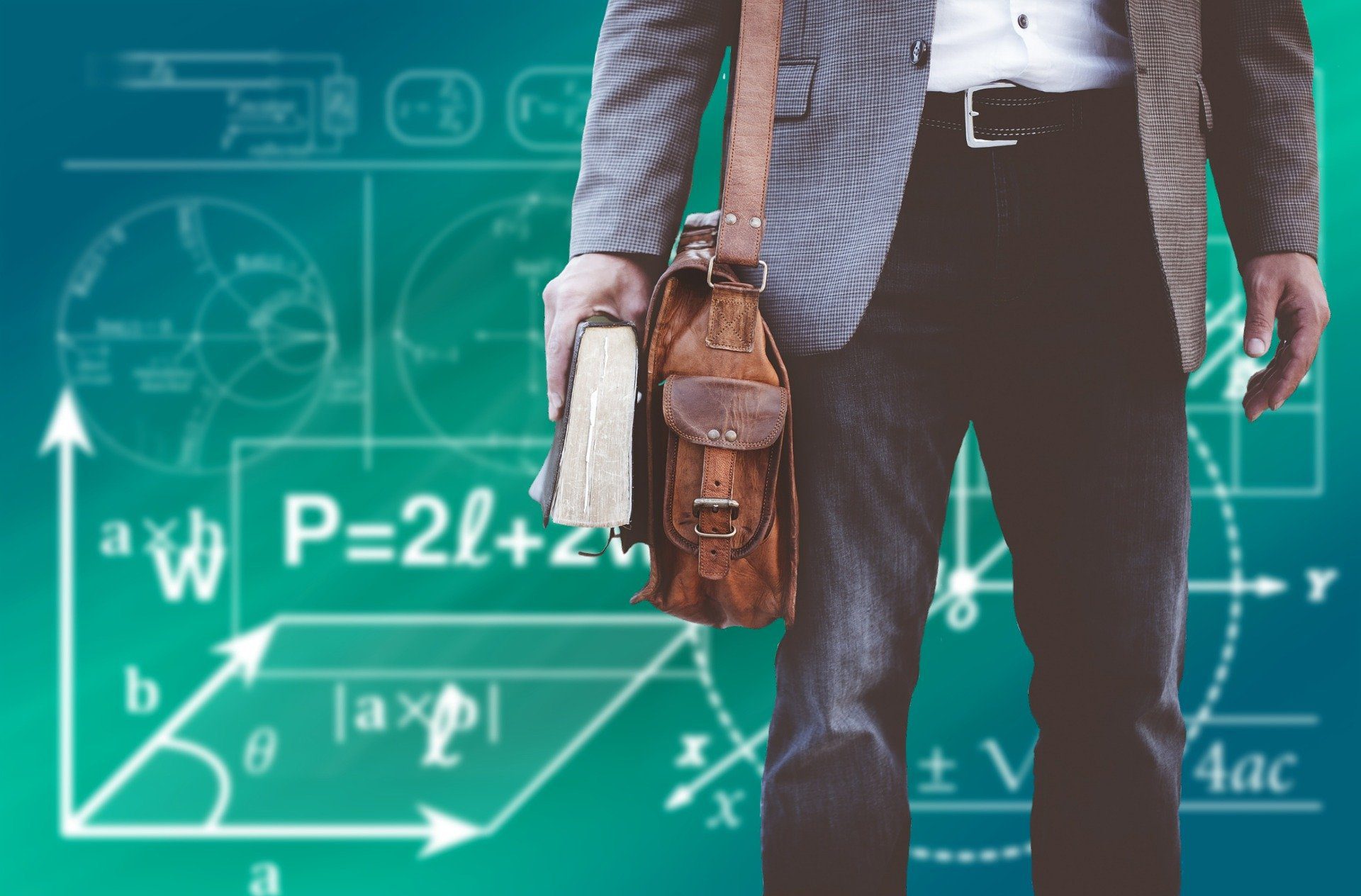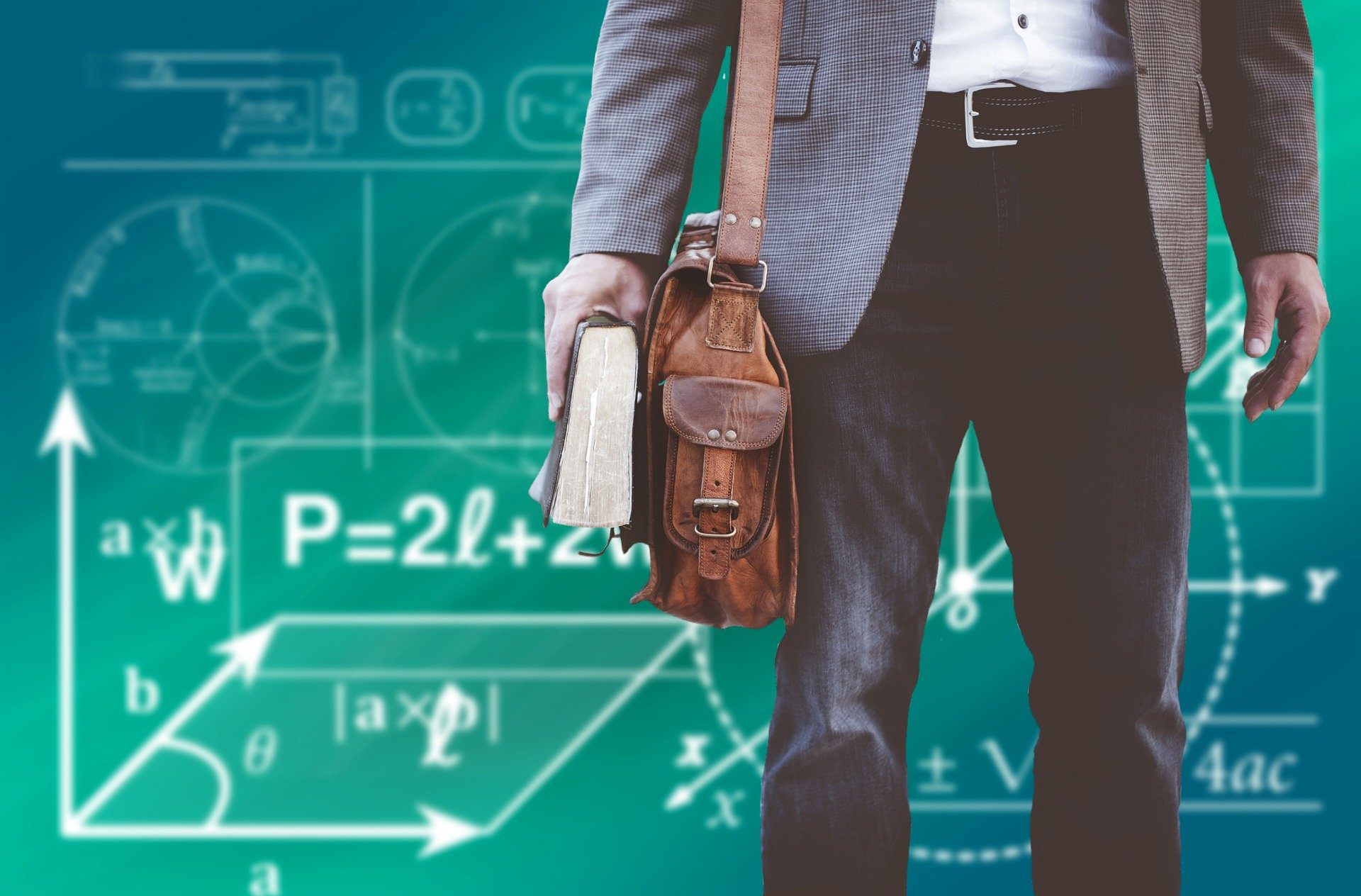 "What really makes a teacher is love … for it is love that transforms the social duty of the educator into the higher consciousness of a mission."
Almost everyone has a story about a teacher who inspired them—the one who made learning fun, ignited a passion for a specific topic, or even pushed students hard to soar beyond expectations.
Those are the teachers we remember; their legacies live on in the professional and personal achievements of those who passed through their classrooms. And they can still inspire, long after the last class.
In honor of Teacher Appreciation Week, which is May 6-10, we thought it would be fun to share a few interesting things we've learned about teachers and their dedication—because as any good teacher will tell you, learning is a lifelong journey.
There are more than 3 million teachers in the U.S. Public schools have a total of about 3.2 million full-time equivalent teachers, according to federal statistics. Sounds like a lot, until you consider that there are approximately 51 million K-12 students to teach!
 The vast majority of teachers are women. The fact that many teachers are women probably isn't a surprise, but the percentage might be larger than you think: It's nearly 77%. And more than 54% of principals are women, too.
 They probably work more than you realize—and not only in the classroom. We're all envious of the summer vacations most teachers get, but according to surveys, teachers work an average of 50 hours a week. And they might not have a summer vacation at all: About 30% of them have second jobs.
 When they're not teaching, many teachers are taking classes of their own. Nearly 60% of teachers have a postgraduate degree—in order to advance their careers, additional education usually is required. And unlike training in the corporate world, this is done on the teachers' own time (and often on their own dime).
They spend their own money in the classroom. When teachers don't have enough supplies, or they want to provide their students with more, almost all of them (94%) dig into their own pockets. The average cost for teacher-funded supplies? About $500 annually. That's not pocket change, especially when you consider that teacher salaries average about $55,000 nationally.
 Frequently, that support goes way beyond school supplies. More than 65% of teachers in one survey said they had paid for food or covered the cost of field trips for students in need. And 33% have purchased coats, gloves, or other winter clothing for kids in their classes. Clearly, they're dedicated to more than just education—they want to ensure the well-being of their students.
 The best gift isn't a red apple. Despite the classic image of an apple on the desk at the front of the room, teachers say there are better ways to show your appreciation. Try a gift card for a coffee shop, or to an office-supply store to help with their classroom expenses. If you're one of the 88% of people who say a teacher has had a significant positive impact on your life, though, the most meaningful thing of all might simply be a heartfelt note saying, "Thank you for doing what you do."